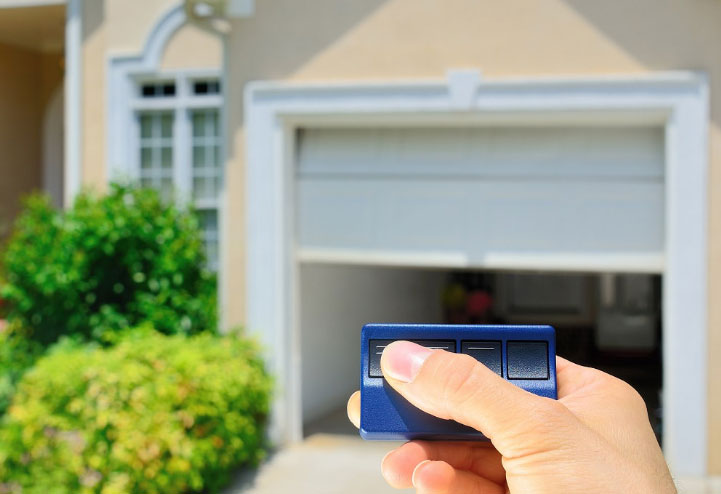 Our Garage Door Services
Responsive & Professional
We go the extra mile on every garage door project. The value we provide clients comes from our level of skill and performance, as well as our knowledge and professionalism. Rest assured, we put the same level of energy into every project we take on.
CALL US TODAY!
678-363-0701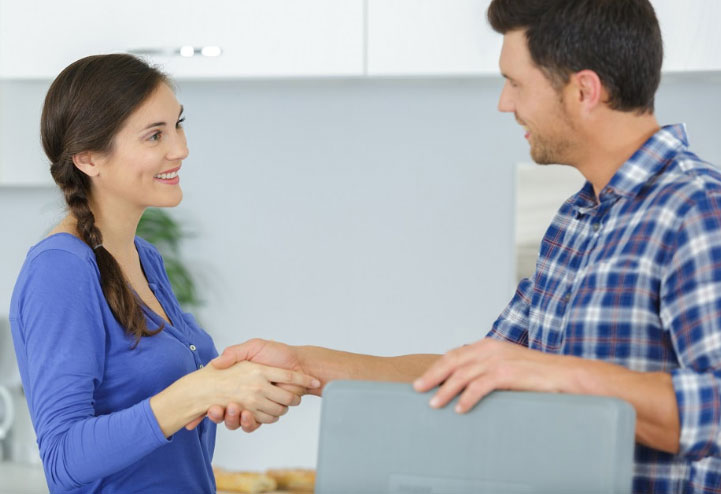 Why us?
Our Technicians are:
Friendly, helpful, and reliable.
Knowledgeable, experienced and skilled
We don't employ anyone we wouldn't allow to work inside of our own homes.
Garage Door Installation Services

Installing garage doors in Marietta, Alpharetta, Woodstock, Acworth, Dallas and the Atlanta area,
CALL US NOW! 678-929-2720
Get In touch
678-363-0701

Monday to Friday 8:00 –5:30 pm
Residential garage door installation and repair in Marietta, Acworth, Dallas, Woodstock, and Alpharetta, GA.