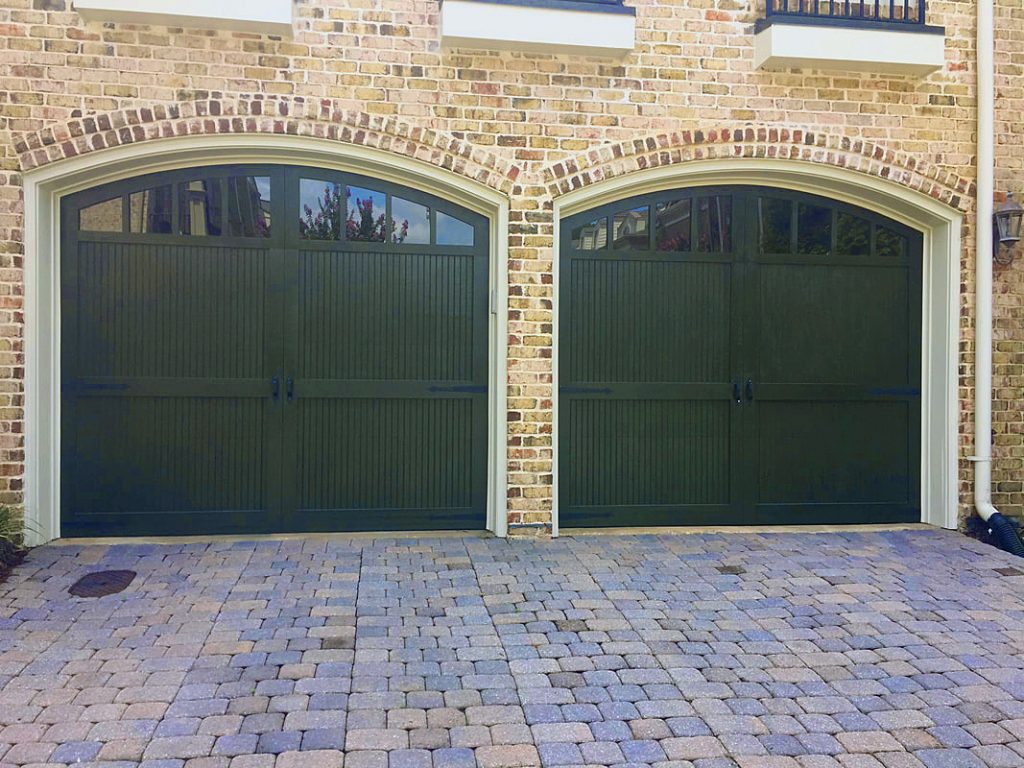 Ready to get started? Fill out the form with the details of your situation and we can come to your aid.
We're here to help
Garage Door Repair, Installation, or Maintenance of an existing door.
Get Started Today!
Upgrade your old door with new openers.
Send Us a Line.
We're just a click away from making your drive up to the house that much easier.
Address:
IDC Garage Door
5592 Powder Springs Dallas Rd.Hiram, GA 30141
Work Hours:
Mon-Fri 8:00 AM – 6:30 PM
Sat–Sun: Emergency only
Quality work done the right way.